Home Court Advantage Pack
Y'all ready for this?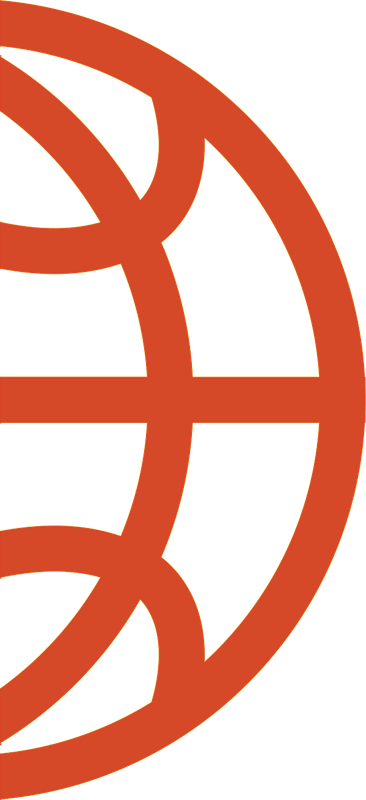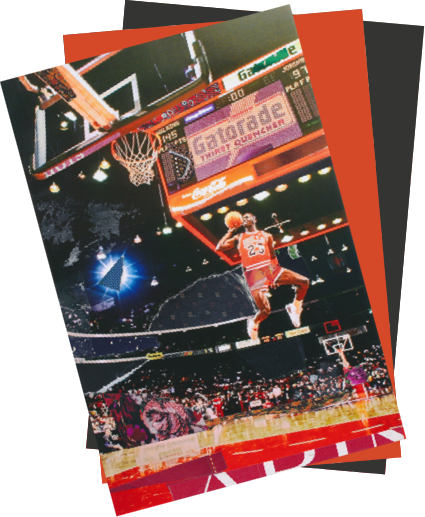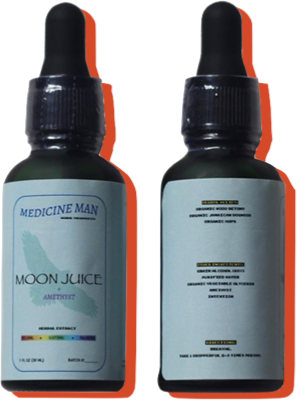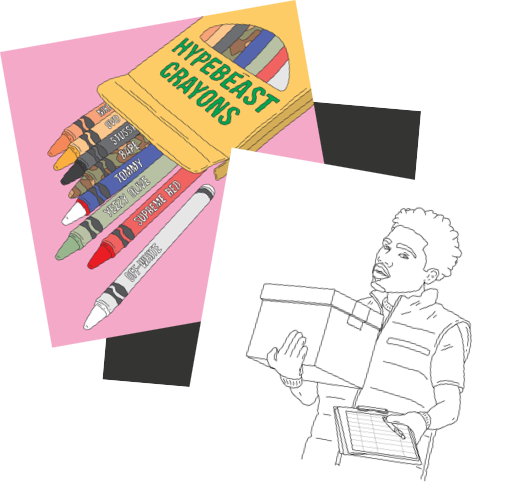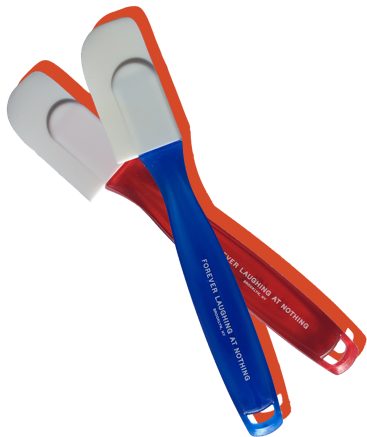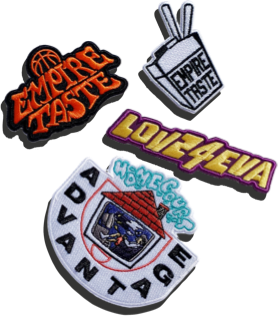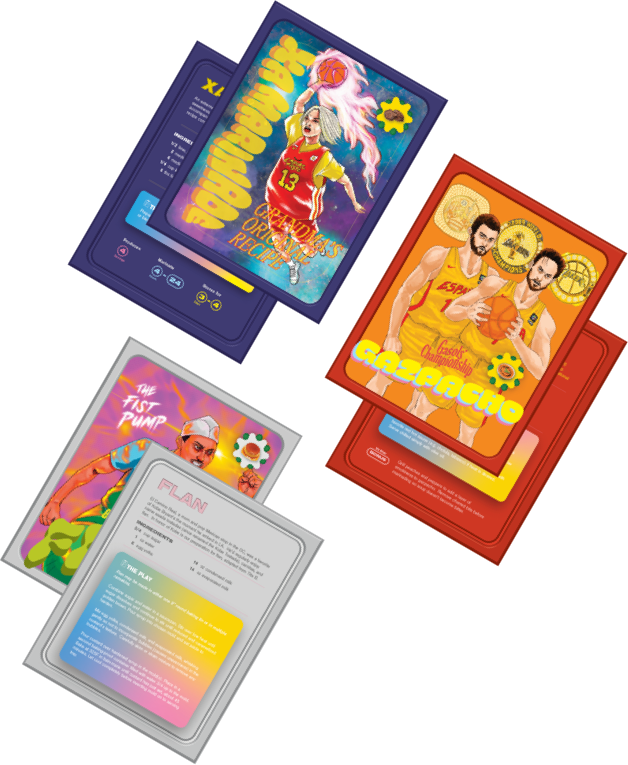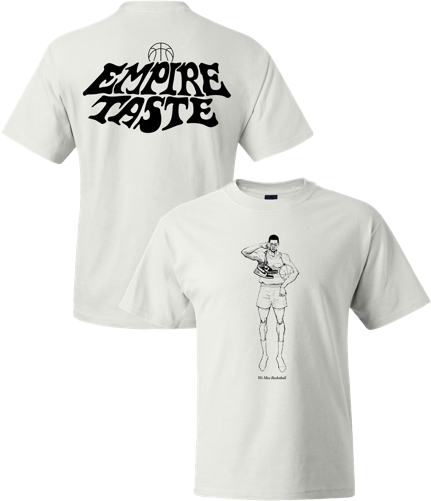 We Miss Basketball Tee sold separately or available as a bundle with the kit.
Empire Taste and friends present the Home Court Advantage Pack, a box of curated tools to encourage personal growth while social distancing, themed around the game we miss. 100% of all profits from the HCA Pack will be equally split and donated to three organizations working towards creating a better future. In addition to
My Block, My Hood, My City
and
Welcome to Chinatown
, two organizations providing pandemic relief, we are supporting
Afrotectopia
, an organization fostering innovation at the intersections of art, design, technology, Black culture, and activism. While social distancing is important, social activism is vital and we support the protests outside. We stand with the Black community in the fight for Black liberation. We urge you to fight for justice, whether you are on the frontlines or contributing from your home court. Protect your team. Protect each other.
The Wolfman Museum is an art museum & internet library located in space, run by brothers Robert & Peter Hopkins.
Wolfman Museum is curating Crossover Collage kits to make your own DIY collage. Re-imagine your favorite NBA moments using recycled paper.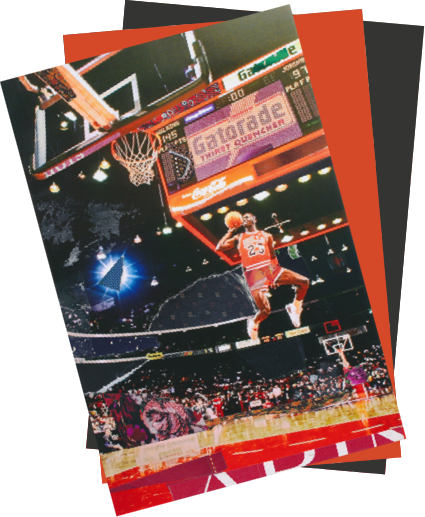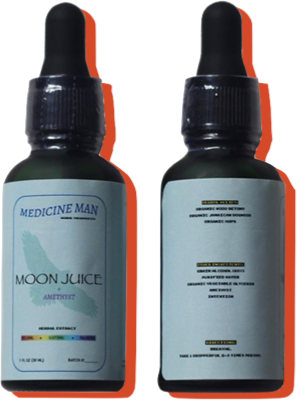 To aid the high anxiety and stress of the times, Stephen Reid, an herbalist-in-training, designer and DJ introduces Moon Juice, a blend of organic and wildcrafted herbal extracts, that can help ease tension in the mind and body.
somehoodlum is an artist based in LA. In collaboration he curated a pair of 8"x8" prints from his selected works.
1. "Hypebeast Crayons" in color
2. "Roddy Rich delivering the box" as a coloring page
Participants who share their creations with us (tagging @empiretaste) will be entered into a raffle for a custom portrait from @somehoodlum.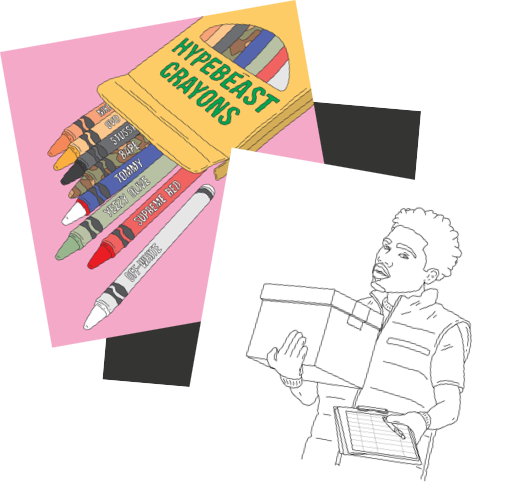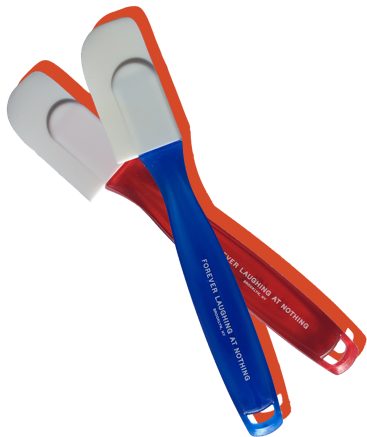 FLAN / Forever Laughing At Nothing; a mindset based in humor and great taste. Brooklyn, New York.
FLAN Labs is curating branded spatulas to compliment Empire Taste designed recipe cards, specifically a flan recipe inspired by El Camino Real, Kobe Bryant's favorite Mexican spot in Los Angeles.
Our custom DIY patches were designed to help you make the most of your home court. Upcycle your favorite garments and dunk with us.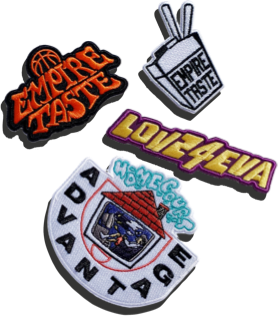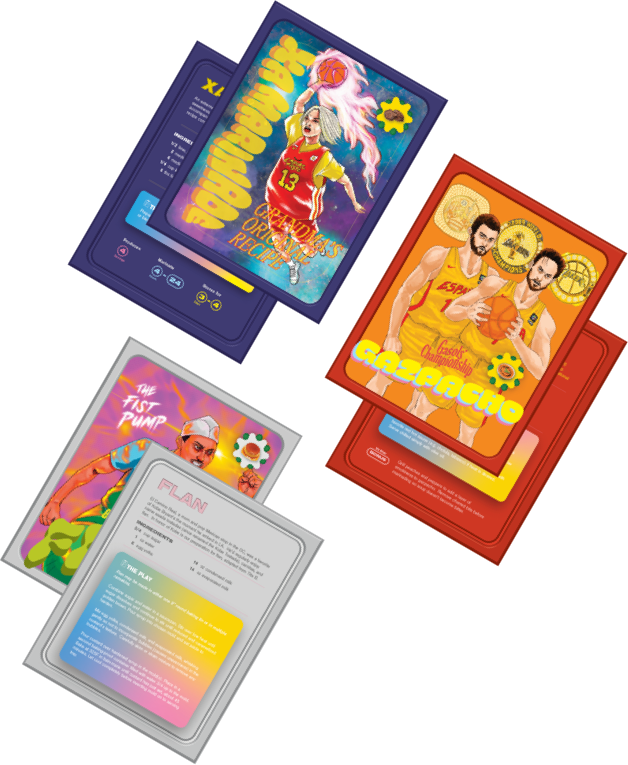 Stylized as basketball trading cards, ET's own Chef Minh shares with us the X's and O's to add to your kitchen playbook. Featuring cuisine from Mexico, Spain, and Vietnam.
As we eagerly await the return of the best game on earth, we present our homage to the game we love and miss. We Miss Basketball Tee sold separately or available as a bundle with the kit.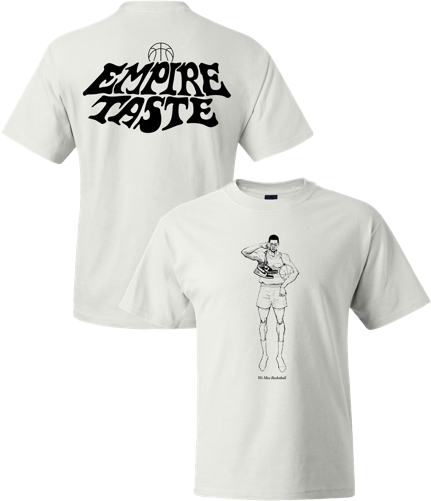 Home Court Advantage Pack
Crossover Collage Kit
Wolfman Museum
Moon Juice Tincture
Medicine Man
8"x8" Print and Coloring Page
somehoodlum
Kitchen Spatula
FLAN Labs
DIY Patches
Recipe Cards
Empire Taste
Dunk with us